Sneak peek of our Montessori Journey Curriculum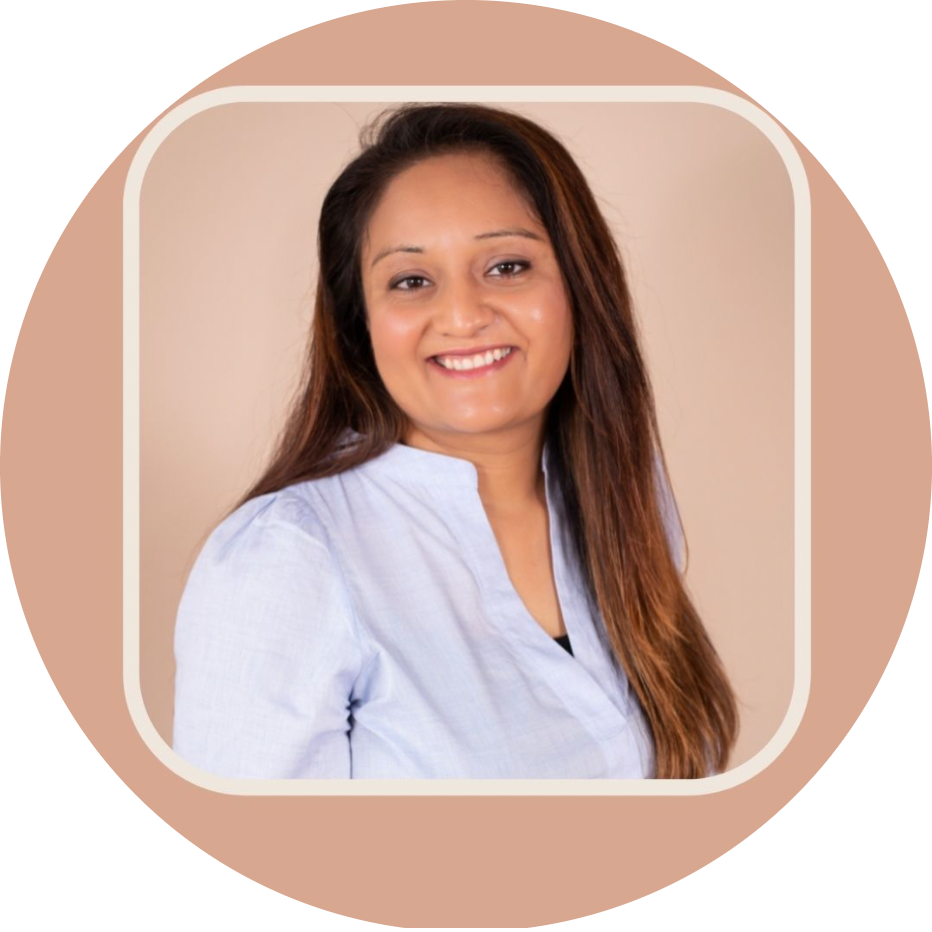 Disha Bonner
Disha Bonner has been teaching in a Public Montessori School for 10+ years. She holds an Early Childhood and an Elementary (6-9) Montessori Certificate. She also worked as a curriculum coordinator for Early Childhood classrooms. Disha's background is in Psychology and she has worked as an Exceptions Student Education (ESE) teacher before completing her Master's degree in Montessori Education.
Neus Carmona
Neus is a Montessori Mom, Guide, and coach. She has been a Montessori Toddler Teacher for the past 10 years. She also worked as a Montessori consultant for different Montessori Schools.
She holds a Masters in Early Childhood Education with an emphasis in Montessori Education and 0-3, 3-6, and Parent-Child Montessori Certification.
Neus offers personalized consultations for toddler mamas, group experiences, and teaching parents how to Potty learn the Montessori Way.
Connect with her through her Instagram page @montessorianbyheart or check her website at www.montessorianbyheart.com