Are you feeling overwhelmed? Are you struggling with the social media expectations of Montessori? Have you looked at posts on Instagram and just felt like it is a lot?
We felt that way too despite our training as teachers, we were struggling to set up our home environment.
We wished we had this



workshop two years back when we were starting off. A step-by-step guide to help create our home environment and take us from feeling overwhelmed to confident.
What you will gain with this course is your confidence to implement Montessori at home, support and friendship from like-minded mamas, knowledge, and rhythm in your homeschooling.
Check your inbox to confirm your subscription
What People Are Saying....
"Thank you for give me the opportunity to learn about this wonderful method. Every time I read or I watch a video I need to see it twice because it is a lot information and very helpful. "
~Lini Herron


"This is such an amazing course for parents. I love how much I am learning in this course. The workbook and guide is perfect to refer to and the videos are so informational. I feel so confident in starting our Montessori Homeschooling this year. The material guide and step by step home set up guide is created with so much thought. Highly recommend this course."
~Amanda
Montessori Journey Curriculum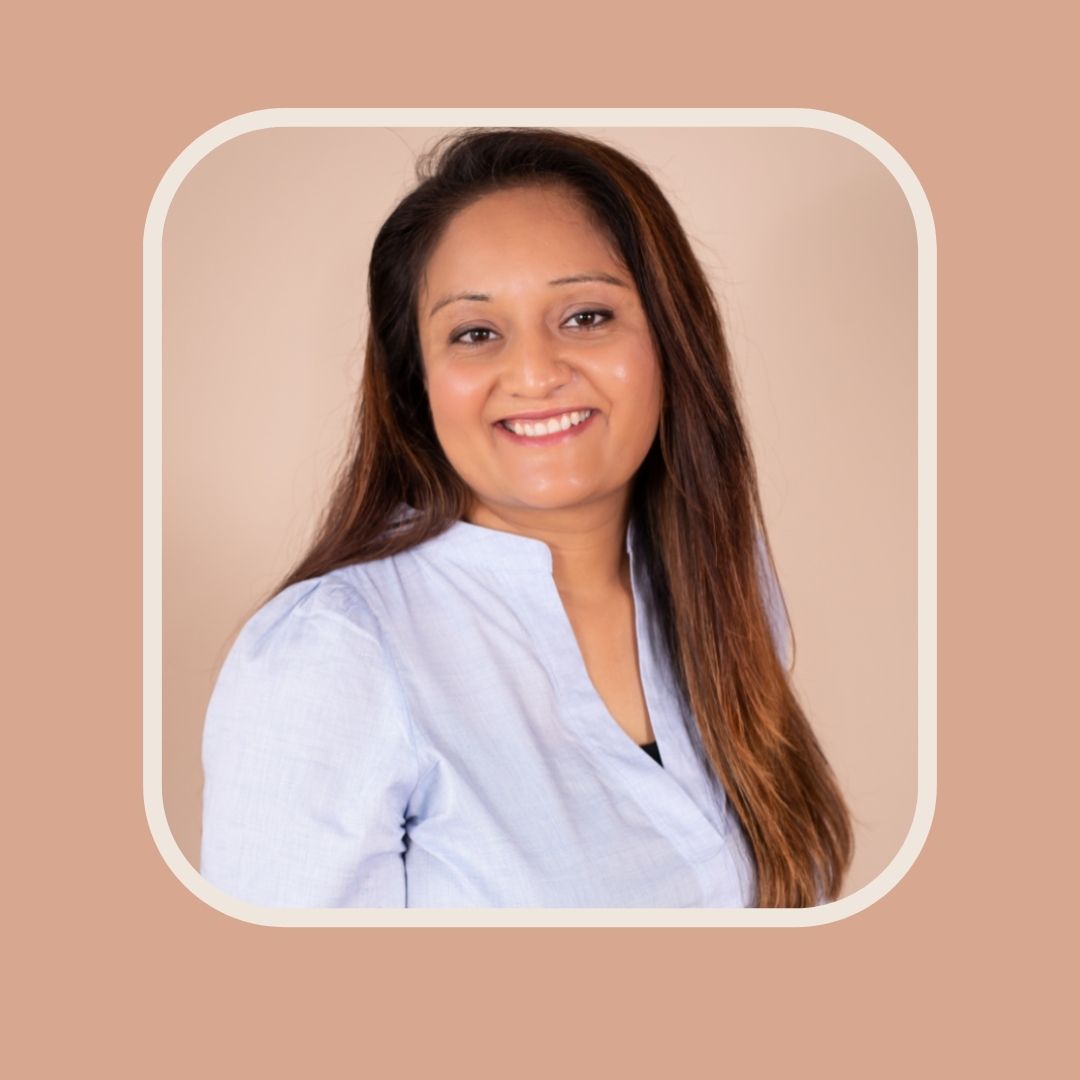 Disha Bonner has been teaching in a Public Montessori School for 10+ years. She holds an Early Childhood and an Elementary (6-9) Montessori Certificate. She also worked as a curriculum coordinator for Early Childhood classrooms. Disha's background is in Psychology and she has worked as an Exceptions Student Education (ESE) teacher before completing her Master's degree in Montessori Education.
Disha is also a founder and writer of Truly Montessori Blog. Recently, she founded a company, Monti-Story Box. The purpose of Monti-Story Box is to deliver unique, handcrafted Montessori activities for toddlers and preschool children. Disha's goal is to help parents by ending endless research and planning and giving them the gift of time by delivering the literacy based activities right to the doorstep.
Sign up for her blog, www.trulymontessori.com
Buy Monti-Story Box,
www.trulymontessori.com/monti-story-box
Follow her homeschool journey with her toddler on Instagram,
https://www.instagram.com/trulymontessori/
Neus is a Montessori Mom, Guide, and coach. She has been a Montessori Toddler Teacher for the past 10 years. She also worked as a Montessori consultant for different Montessori Schools.
She holds a Masters in Early Childhood Education with an emphasis in Montessori Education and 0-3, 3-6, and Parent-Child Montessori Certification.
Neus was drawn to the Montessori method because of the hands-on approach to learning and the emphasis on the child and the responsibilities and independence. She enjoys working with children and loves seeing their eyes light up when they grasp a new concept.
Neus offers personalized consultations for toddler mamas, group experiences, and teaching parents how to Potty learn the Montessori Way.
Connect with her through her Instagram page @montessorianbyheart or check her website at www.montessorianbyheart.com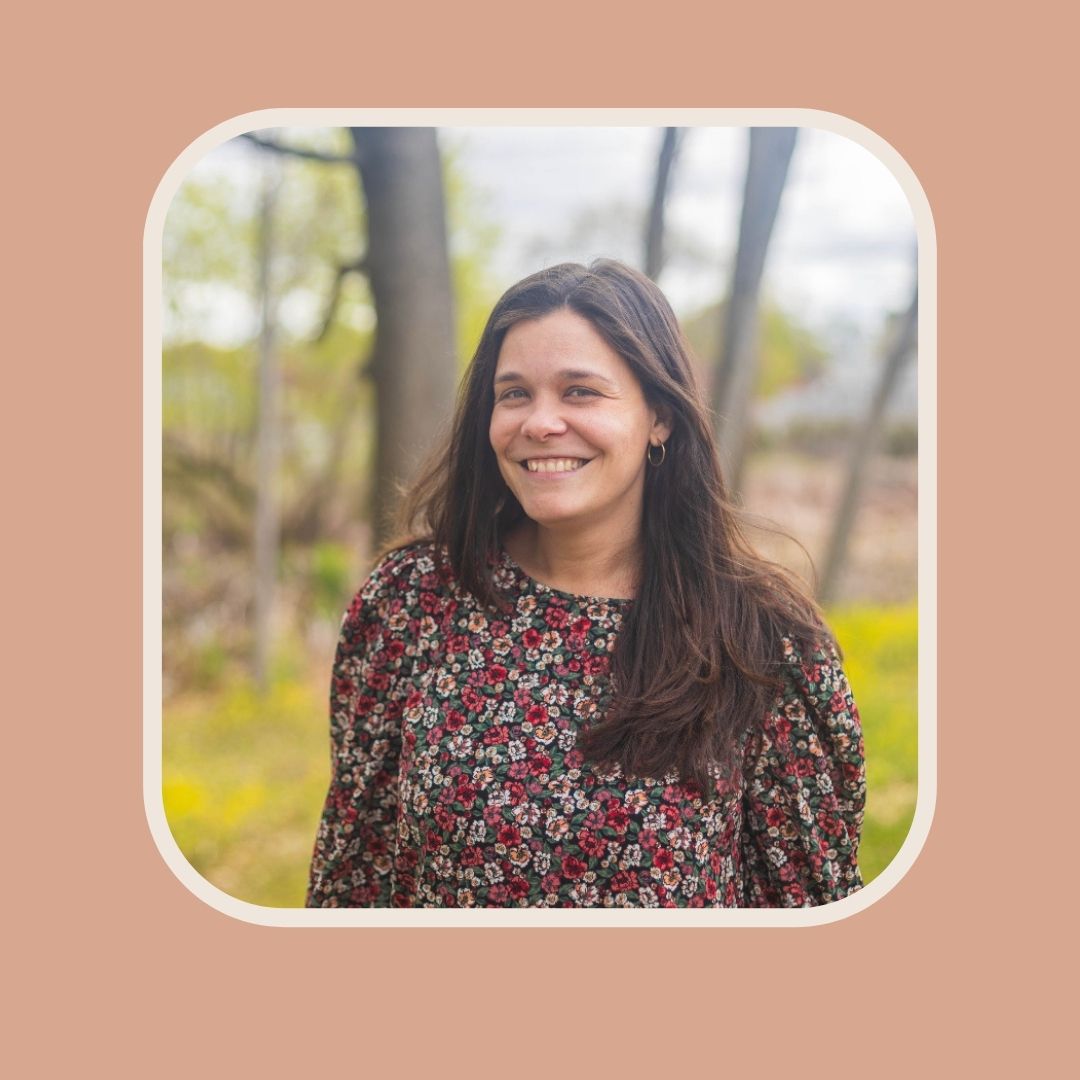 Check your inbox to confirm your subscription